French company specialized in metering dispensers for nearly 50 years, Lablabo is characterized by two strong concepts: innovation and responsiveness.
Since 1995 and the launch of the first airless pouch dispenser on the market, Lablabo has consistently adapted to its customers' evolving needs and to market developments
At the end of 2019, Lablabo joined Pinard Beauty Pack.Both companies share human values, technical requirement, industrial excellence and geographic proximity.
Vision
"Because the quality of our products requires the best of our absolute commitment, we strive to satisfy our customers while respecting our human and environmental values."
LABLABO airless pouch dispenser is a complete system made of a bottle containing a soft pouch, associated with a metering pump. Each time a dose is dispensed, the pouch collapses. There is no air return into the system, thus preserving the integrity of the formula.
Advantages
• Extreme Oxygen barrier
• High protection of formula due to our pouch system
• Extended shelf life
• Optimal restitution > 90%
• Low to highest viscosities
• Dispenses in any position – 360°
• Self priming
• Available in recycled
• Easy atmospheric filling
• No metal contact with the product
LABLABO LABLABO is committed to its customers and works for their daily satisfaction.
With its experts in ISO standards and through its quality policy, LABLABO focuses on continuous improvement.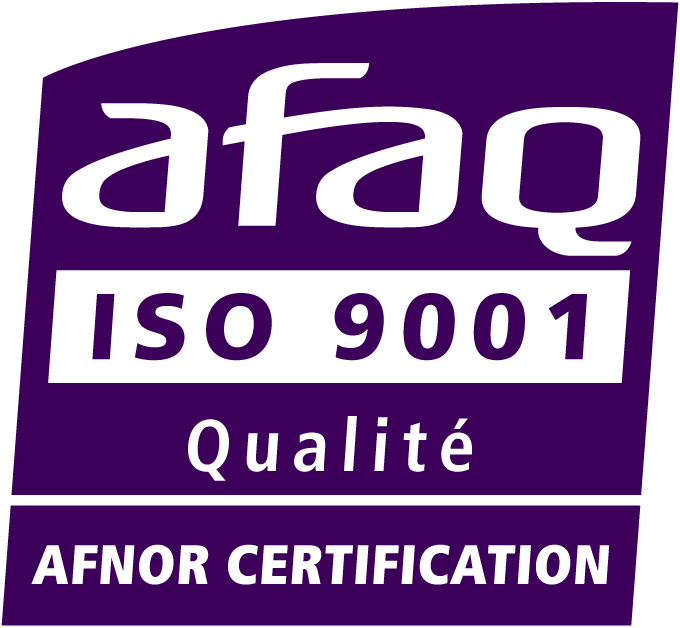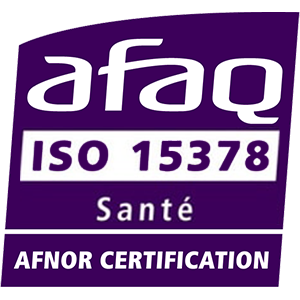 CSR or Corporate Social Responsibility is an evolving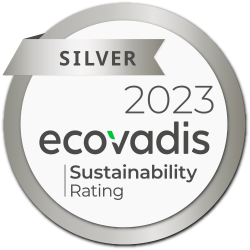 business practice that incorporates social, environmental and economic concerns into a company's business model and its interactions with employees, customers, suppliers and other stakeholders.
For its second year, LABLABO is proud to have been awarded the EcoVadis Silver Medal !
With a score of 57/100, LABLABO is included in the top 16% of the companies evaluated by EcoVadis in the plastic manufacturing sector.
EcoVadis is a CSR (Corporate Social Responsibility) and responsible purchasing performance organization.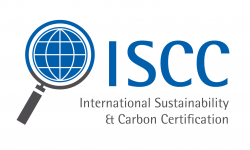 LABLABO also has the ISCC Plus certification. ISCC Plus is a globally recognized certification that allows to join a circular economy approach.